As any Boston parent knows, keeping a kid's room tidy can be quite a challenge. From toys and games to clothes and shoes, kids' rooms can quickly fill up with clutter that creates a messy appearance. A suitable kids' closet can help to tackle the chaos, providing an organized space in which to store children's shoes and clothing.
Choosing a Convenient Kids Closet
The best children's closets make organization easy by providing a dedicated space for every kind of item. Boston Closet provides custom kids closets with shelves for folded t-shirts and pants, plenty of hanging space for dresses and coats, drawers for underwear and socks, as well as shoe shelves, belt racks, cubbies, baskets, and many more options. By choosing custom closets, parents can equip their kids' rooms with storage solutions that fit easily into their lifestyle.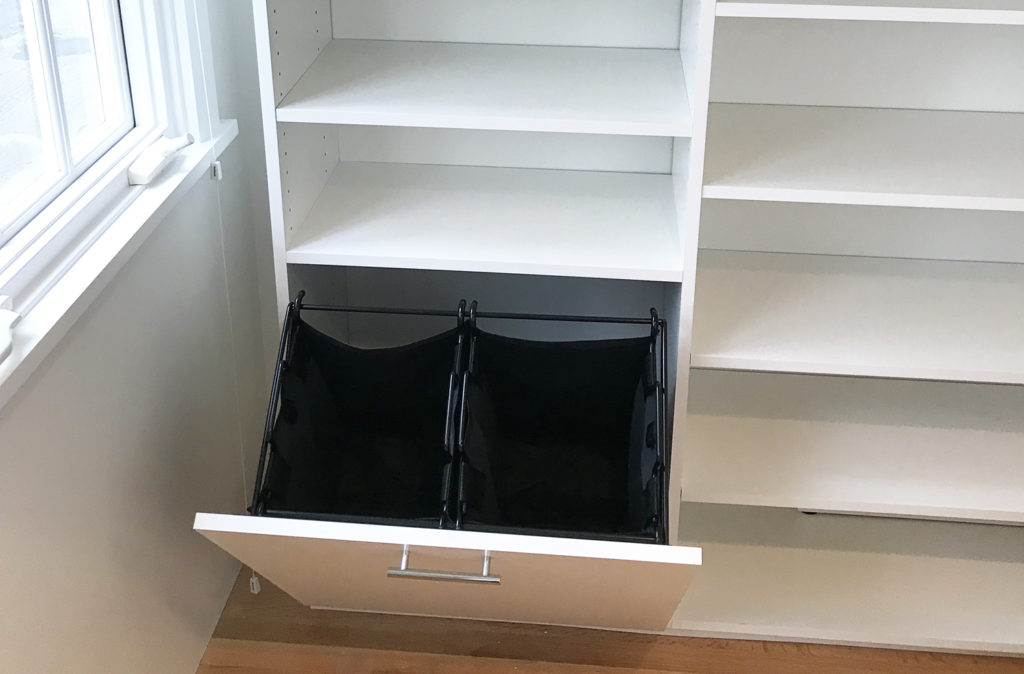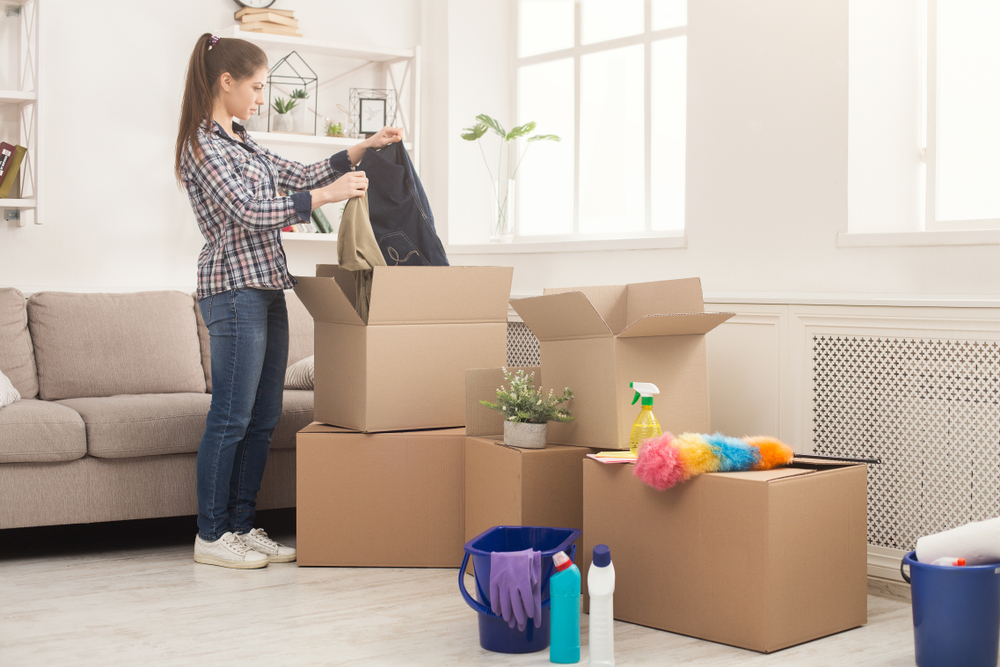 Kids Closet Ideas that Grow With your Child
As children grow, their clothing begins to take up more space. In addition, the kinds of clothes they like to wear may change, with cool jeans and tees taking the place of adorable princess dresses or superhero costumes. Closets from the Boston Closet Co. provide the flexibility parents need to cope with their kids' changing storage needs with adjustable rods and shelves. When a growing child's pants and dresses become too long to fit into the existing hanging space, parents can simply move the rod up or remove shelves below the rod to provide more room.
Kids Closet Organizers Keep Boston Homes Tidy
From the New England Aquarium to the Boston Children's Museum, there are so many fun things to do with children in this great city. By reducing the amount of time they have to spend tidying and organizing their kids' rooms, parents can spend more time inspiring their little ones with trips to these fantastic local attractions. Invest in a kids' closet organizer to make tidying away clothes and shoes a quick and easy task. Contact us today for a FREE consultation!