The Boston Closet Company has offered home storage solutions since 1976 and has grown to become one of the most referred companies in New England. The Boston Closet Company is not a franchise; we are family- and locally owned. For more than 40 years, Boston Closet Company has been developing, perfecting and sharing its innovative storage solutions. Closets were our first passion and now our areas of expertise also cover garages, home offices, pantries, laundry rooms, entertainment centers, hobby centers and much more. If you have an area of your home that needs organization, or you have "unusable" space, bring out one of our professional designers to receive a free, no-obligation consultation.
Family Owned Since 1976
We had to rebrand when Boston built the Zakim bridge from 1997-2003!
There are a lot of business that talk about their history and how long that've specialized within their industry. The evolution of our logo proves the loyalty to our city and how long we've truly been around. The skyline of Boston has been in our logo since day one, however when the Zakim bridge was built we knew we needed to make the adjustment with the city of Boston. We appreciate all of our customers who have grown with us over the years.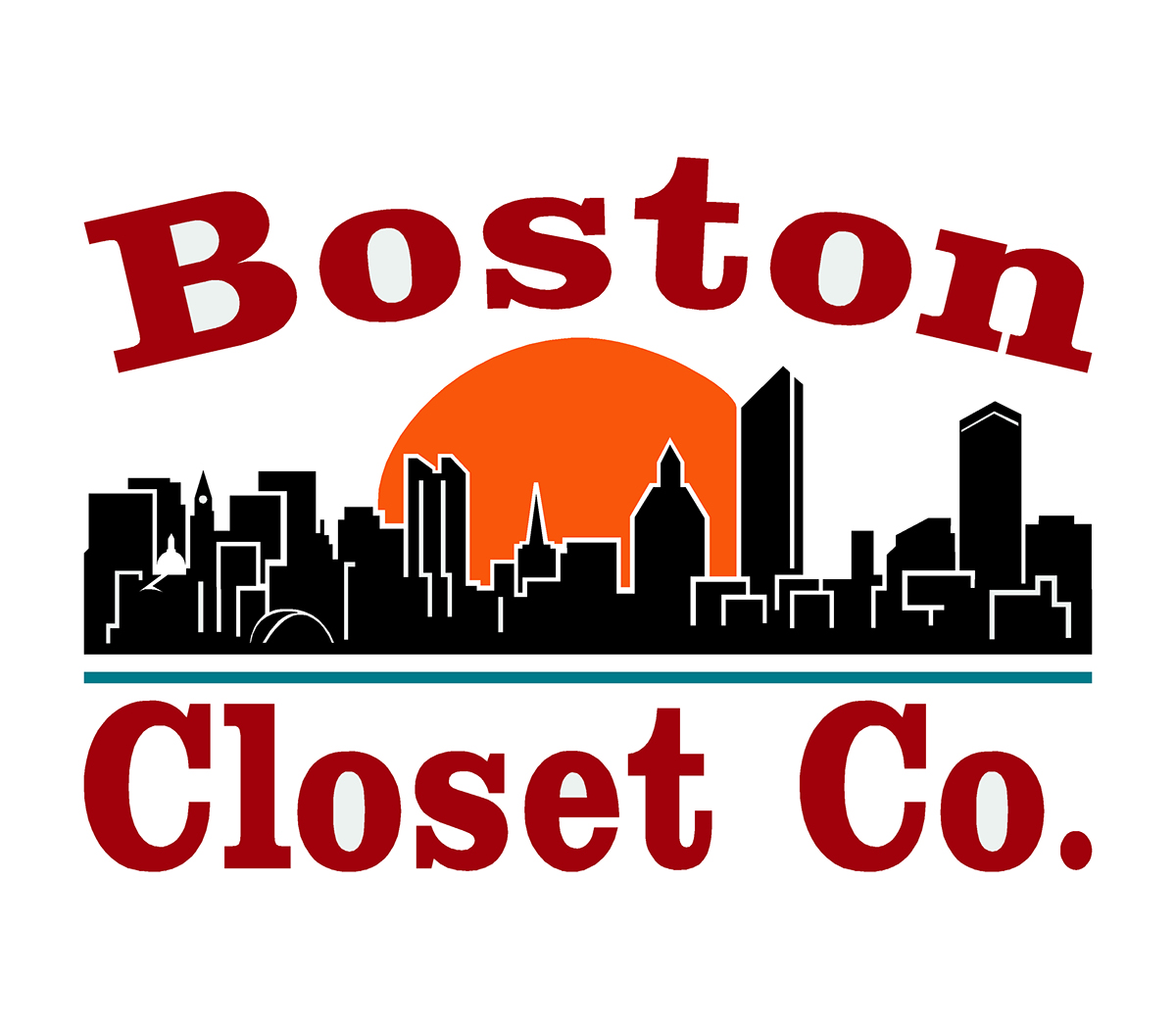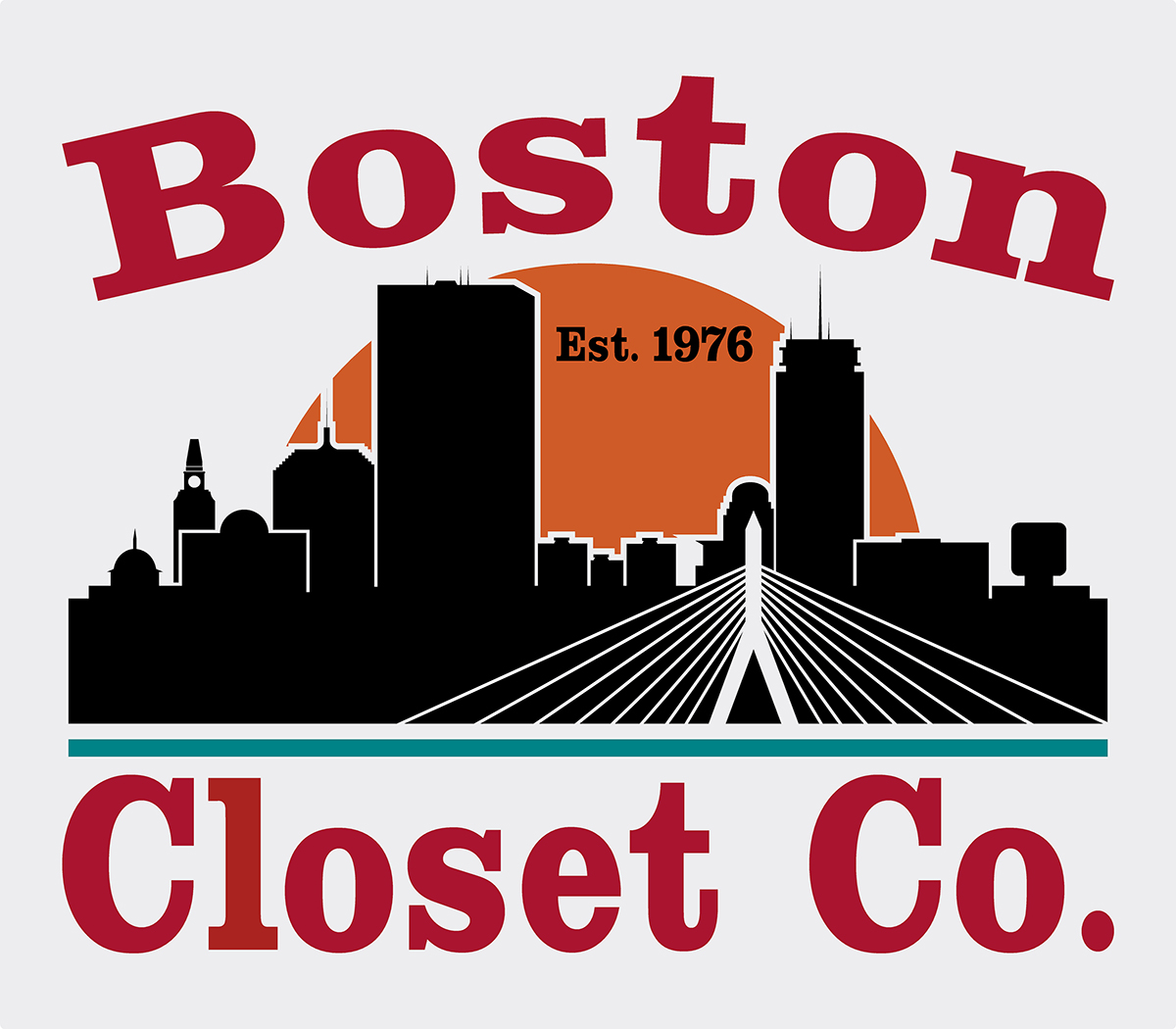 We look forward to speaking with you!
At the Boston Closet Company, we pride ourselves on providing quality, custom products at very reasonable prices. Contact us today for your FREE, no-obligation consultation.